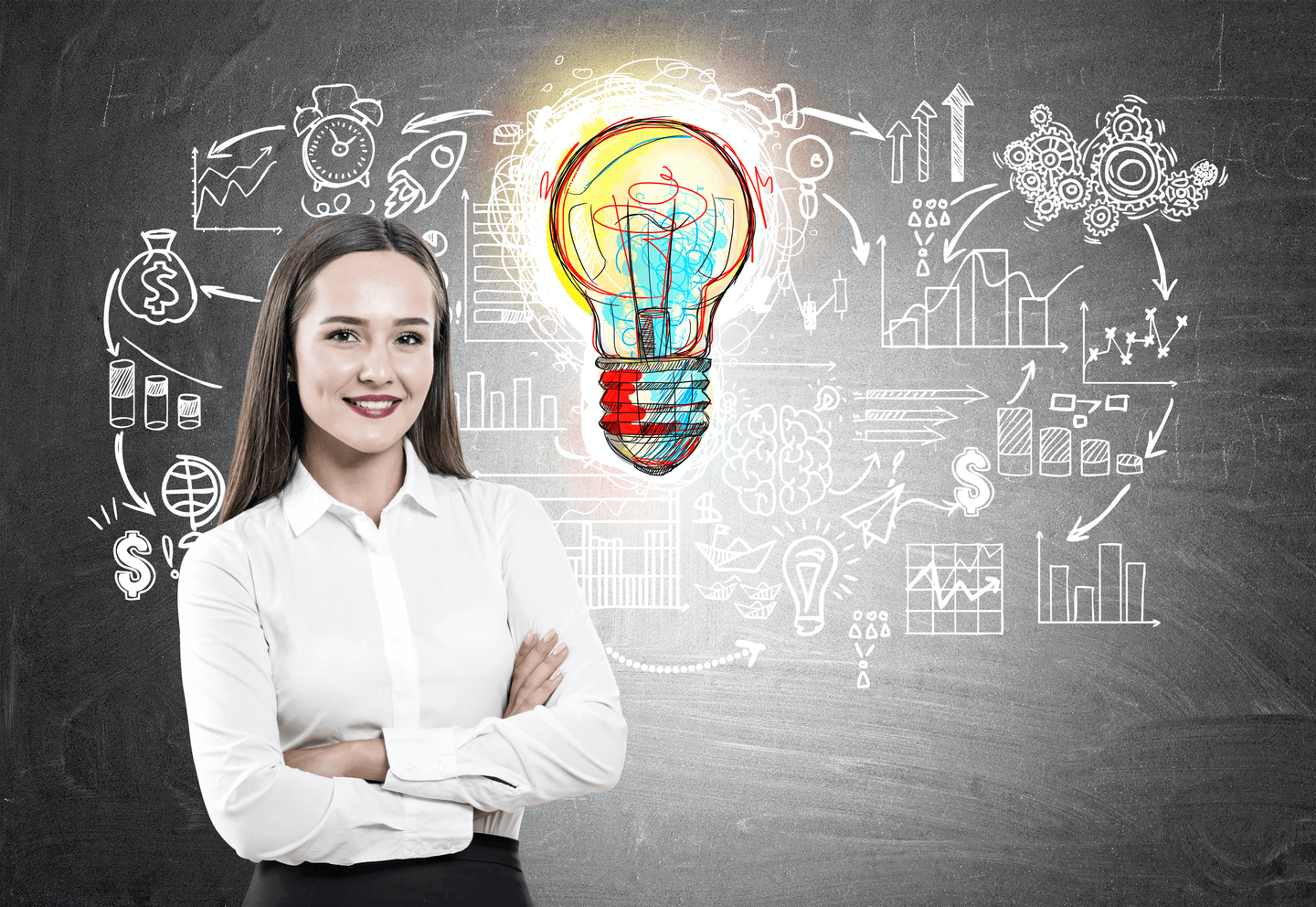 Simple Online
Reporting Tool
Exhausted, Hangry and Fed Up with Campaign Reporting?
Introducing SORT™: Simple Online Reporting Tool
For decades – basically forever – fundraising campaign analysis and reporting has suffered under a cloud of too much data and not enough time. Too many spreadsheets, manual tallies, data sets that can't be easily combined, and short timeframes to analyze the data have created frustration for countless data analysts worldwide.
We've been on both sides of campaign reporting projects: tasked with matching up data sets to finalize results, and waiting for the report to arrive from an agency or fundraising client. We've experienced the confusion, the numbers not making sense, and the time pressure to finish. So late one night – exhausted, hangry, and fed up – we decided to put an end to this.
Introducing SORT, the Simple Online Reporting Tool, software that takes the many sources of campaign data, crunches the numbers, and delivers the results. This lets everyone move on to the interpretation and analysis more quickly, without late-night coffee to stay awake.
Fundraising campaigns are typically comprised of five data sets stemming from different sources:
| Data Set | Where the Data Resides | Typical Format |
| --- | --- | --- |
| Donors who were mailed | Mail File | Excel or .csv |
| Donors who received the mail and donated via mail | Donor Database | Excel or .csv, but often condensed |
| Donors who received the mail and donated online | Matching-back the Mail File to the Donor Database | Manual match-back between documents |
| Appeal Projections | Annual Strategy/Mail Plan | Word or PDF |
| Actual Appeal Costs | Mail Production | Vendor Invoices, PDF |
SORT compiles all this data in one place and returns detailed results, such as:
gift quantities
gift values
rates of return
gross and net revenue per 1000 pieces mailed
match-back revenue
and much more
Does it sound too good to be true? Having experienced the pain of reporting, we understand why you might think that! Over the years we have not been fans of, or Early Adopters of, automated reports. At first, we were even skeptical this system could be created. The potential value from developing it was hindered by technological limitations, effort and expense. But, having done this work for more than 25 years (and that late night breaking point!), we knew what we needed for inputs and outputs. The result is – dare we say – this one-of-a-kind system.
Just one key feature is the automatic calculation of match-back revenue to each campaign, tracking people who were mailed the appeal and donated via online channels. No more manual match-backs. This alone is valuable – now you can easily capture ALL of the attributable revenue!
SORT makes reporting on fundraising mail campaigns easy and affordable. Yes, those are huge promises. But it's been tested, proven, and we wouldn't say this unless we could deliver.
Now campaign reporting has a simple and affordable solution. Watch our 2-minute video to learn more.
Contact us today to get started with SORT and simplify your fundraising campaign reporting.