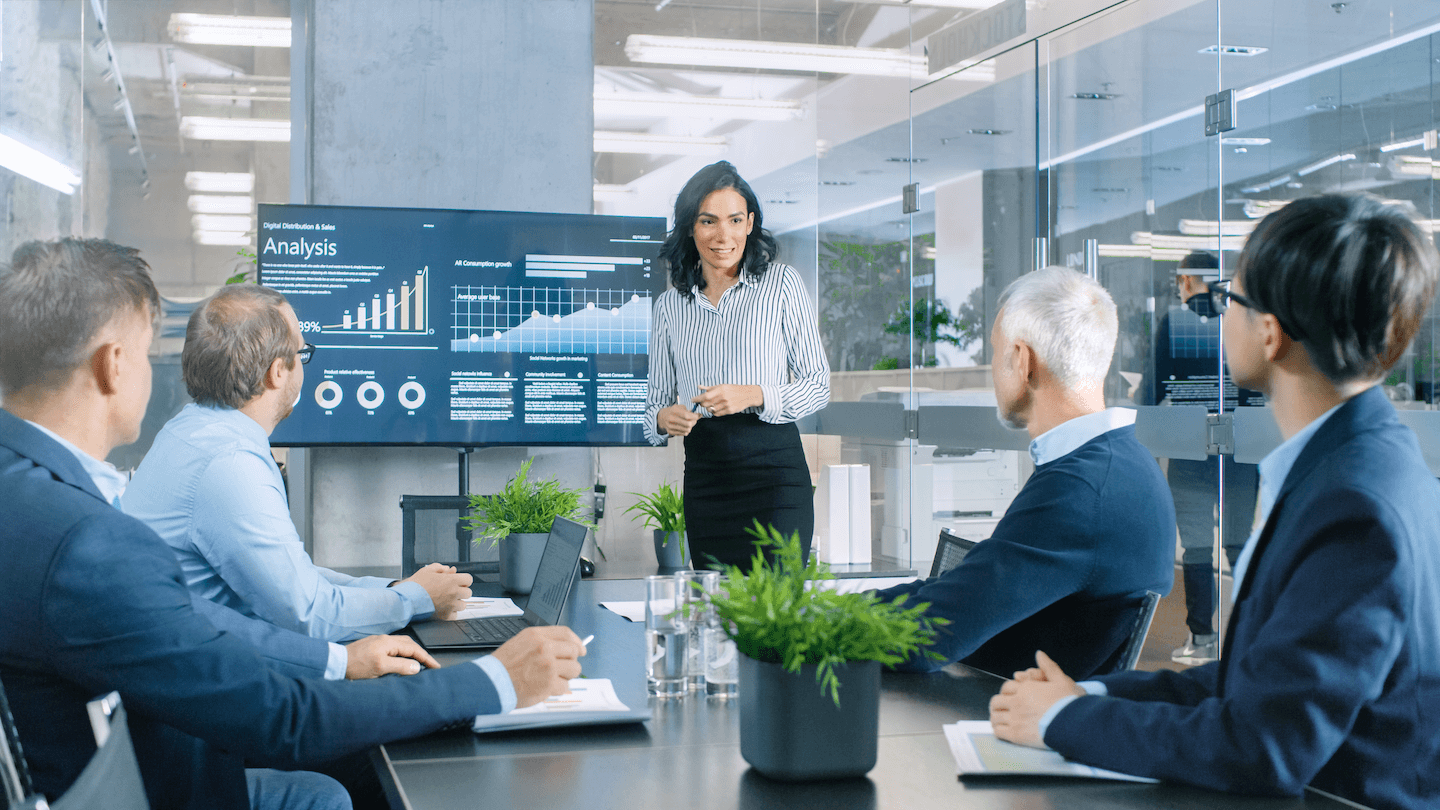 Strategic fundraising starts with a Strategic Growth Analysis™
Optimal fundraising is part art and part science. The "art" can be easy and it's often fun. But the "science" can be overwhelming, with so much data to analyze. And with numerous stakeholders involved, it can be difficult to know which metrics matter to which person.
Say goodbye to 100-slide presentation decks and let Analytical Ones help you with the science.
Our Strategic Growth Analysis (SGA) is just what it says: a strategic analysis of your organization's fundraising and donor patterns, providing insight into past trends, an overview of the current situation, and insight to what the future might hold.
The SGA provides your organization with more than 100 key fundraising trend metrics, like revenue, retention, long-term value and revenue forecasts. It identifies what's working in your program, as well as the areas that need improvement to reach your fundraising potential.
Our Strategic Growth Analysis can shed light on where to focus energy and resources to improve giving from specific donor lifecycles. It takes about two weeks to complete, and is highly affordable.
Yes, sometimes 100+ metrics are too much data for busy executives and decision makers. So we also have the easily understandable Executive Summary, for sharing the top-line results of your Strategic Growth Analysis. It's a fast, mobile- friendly method of presenting the most important information that you, your board members, and key stakeholders need to know about how your donors are performing.
Check out a sample SGA Executive Summary to see what it may include.
Contact us today to learn how the Strategic Growth Analysis and Executive Summary can make the "science" part of fundraising analysis easier for you.