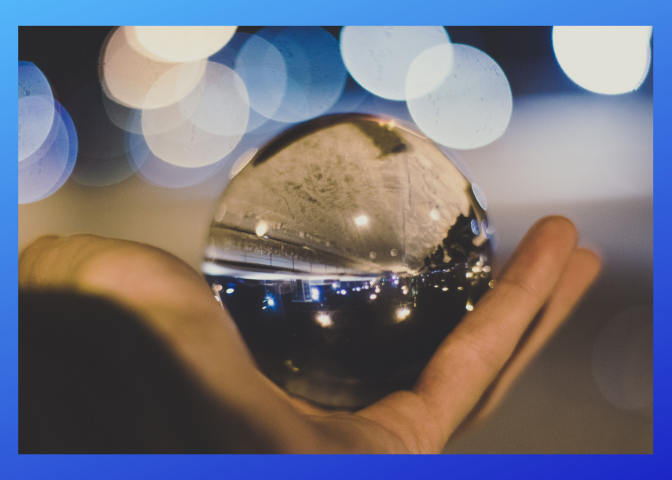 For all of us who are "March Madness" fans, this is a great article.
https://www.ncaa.com/news/basketball-men/bracketiq/2018-04-03/ncaa-bracket-was-better-all-rest-2018
Given all the upsets in the first round of the tournament last year, some lucky ESPN entrant, "Che 3", accurately guessed 80% of the games, including the finals matchup and the eventual winner, Villanova.
That's impressive.
Until you realize that there were 17.3 million entries into the ESPN contest. And the very best one was only 80% right.
Predicting the future is a tricky business. Joshua Ramos wrote a fascinating novel on the topic titled "The Age of the Unthinkable." Basically, it's a bunch of case studies on how bad we humans are at predicting the future. Even the super-smart humans.
https://www.amazon.com/Unthinkable-First-Joshua-Cooper-Ramo/dp/1408700581/ref=sr_1_2?s=books&ie=UTF8&qid=1522851729&sr=1-2&keywords=the+age+of+the+unthinkable&dpID=415KoqBr8kL&preST=_SY291_BO1,204,203,200_QL40_&dpSrc=srch
One of the activities we do most often is to forecast how a client's annual mail plan will perform. It's a time-consuming process carefully discerning all the variables that impact a plan. And though our plans aren't perfect, we are far closer than 80% accuracy– even without 17.3 million attempts.