Learn more,
know more,
do more.
At Analytical Ones, we go deeper into the fundraising data than anyone, revealing the unique story, the
real
story, the story your donors want you to know: the one that empowers and motivates them to support your mission.
Having studied a wide variety of individual behavior and organizational results for over 20+ years, the Analytical Ones' team can quickly determine what matters most to your donors right now. And how to aid and advise you on what actions to take next for the ideal outcome.
Only by understanding your donors' story can you create the fundraising that earns support, respect, and revenue.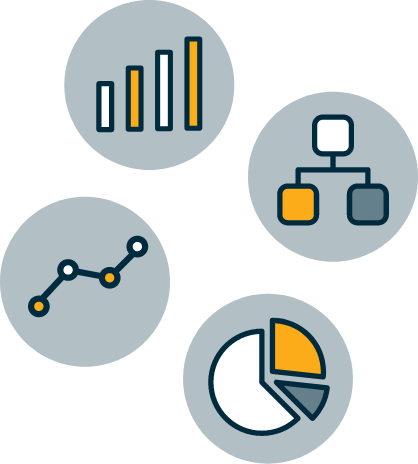 Bill Jacobs
Founder and Chief Analyst
Bill has personally analyzed 1000s of donor databases and surveyed tens of thousands of individual donors. Each and every project has had its own story to tell. A new lesson to be learned. And those lessons serve as a foundation for every new project Analytical Ones takes on.
Bill has degrees in Applied Sociological Research, Business Management, and Creative Writing; he lives on the island of Hilton Head, SC, with his wife and daughters.
Learn more about analytics and research best practices, as well as real world examples and solutions for nonprofits.
When I started analyzing donor databases in the 1990s, the state of donor databases was challenging: Poor data hygiene duplicate records non-standard gift coding undertrained IT staff simple inflexible software Let's fast forward 25-years. Since the 1990s, nearly...
read more
Stay up-to-date with the latest from Analytical Ones.
Bill Jacobs
206.354.8862
35 Creekstone Drive
Hilton Head, SC 29926