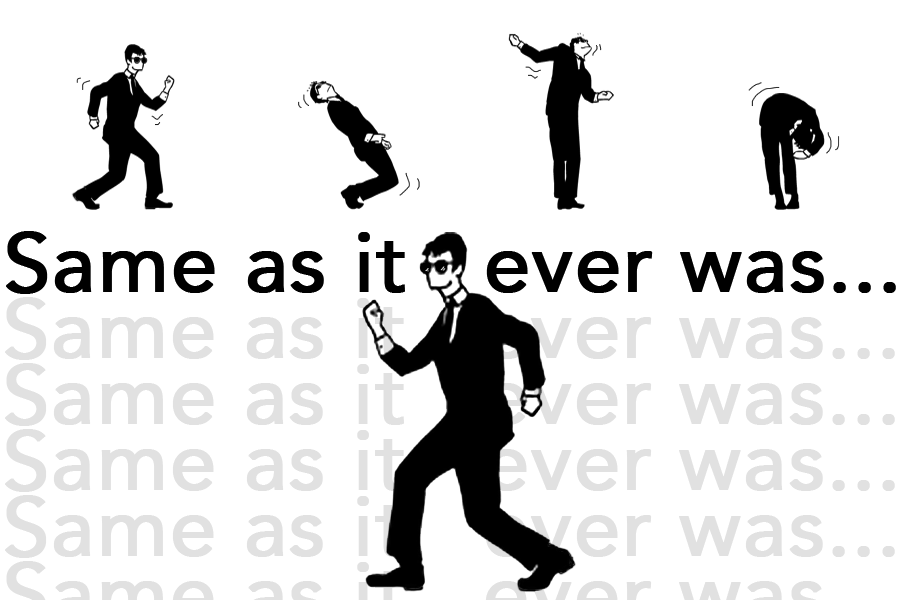 Last week, I was revisiting some 10-year old analyses. It was both comforting and alarming at the same moment.
Comforting in the fact that your Multi-Year donors today (those who have given to you in at least the last two consecutive years) perform very similarly to the way they did 10 to 15-years ago. Then as now, Multi-Year donors are just rock-solid performers. The metrics hadn't meaningfully changed, other than their average gift is now a little higher. That means, acquiring donors who you can move to a Multi-Year relationship is still the name of the fundraising game.
However, the decline in two trends over the past decade are alarming: New donor acquisition and Second-Year retention. This won't surprise anyone. It's getting harder to acquire New donors and even harder to retain them. Second-Year retention was still in the 40% range back then. Probably because most New donors were acquired via direct mail. Those donors still retain well even today. But with the transition of acquiring donors in multiple channels today comes this downside: these donors acquired in other channels just don't stick as well as direct mail donors.
The big consequence to lower acquisition and poorer second year retention of course, are declining file sizes. If an organization of 20,000 active donors lost 3% of their file every year, after 10-years the active donor counts will be under 15,000. That's scary stuff. Our only saving grace is that for most organizations, the donors who are active are giving larger gifts. These larger gifts have mitigated the falling active donor counts.
This trend will not last forever.
The big question is when we look back at today's trends 10-years in the future, will we be pining for those good old days? Or, will there be a new breakthrough that will leave these metrics looking antiquated.
What do you think?