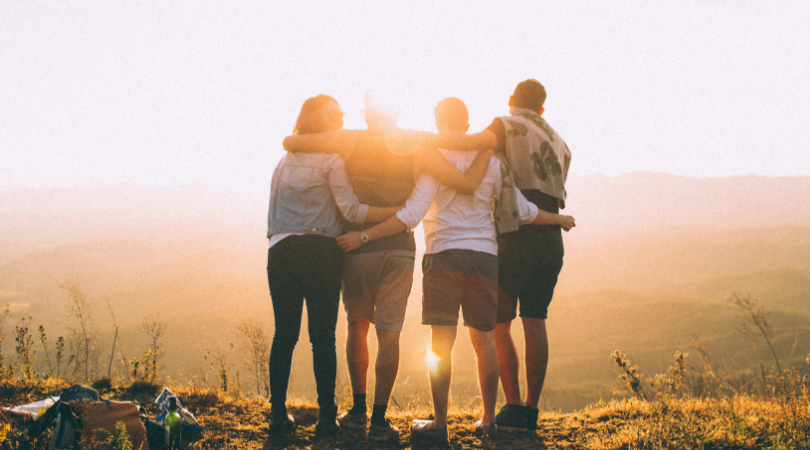 I spent the first 35-years of my life in Arizona. This past week, I had an opportunity to visit Phoenix and Flagstaff to catch up with many of the people who have made a big impact in my life.
It struck me, on the drive back to the airport, that there were two characteristics each of these influential, yet very diverse group of people shared: Grace & Encouragement.
By grace, I mean these mentors and friends always accepted me for who I was. They were never judgmental of the poor decisions I may have made. Instead, they have always just patiently listened, never asked anything of me and never quick to give advice. Rather, they just encouraged me to keep trying. To not give up. They shared a vision of what could be. In short, they gave me hope.
We need to always keep in mind that we have opportunities to share grace and encouragement in every daily interaction. This goes for our fundraising communications as well. Too often, we are solely focused on the calls-to-action about how the donor can help us fulfill our missions. My hypothesis is that if we have the courage to meet the donors where they are, take the time to listen to their stories and encourage them in their own walks through life, the impact our organizations will have over time will be transformational.